MedCepts has been building and assisting others to build job sites for well over a decade and a half. (15 years!) We feel we know this space like no other company in the medical and healthcare industry. We have been around long enough to see some of the major job/career sites develop from infancy.
Some of the largest job boards started out as aggregators. Job board aggregators such as SimplyHired, Indeed, Oodle and Glassdoor work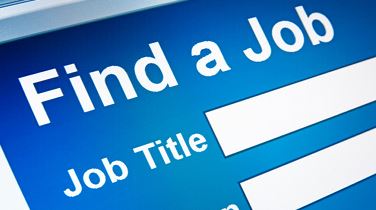 somewhat like search engines, a familiar aspect you are accustomed to when searching the internet (Google, Yahoo or Bing), but the difference is the job board aggregators focus on aggregating jobs from job board websites vs content from websites. Many of the major job board aggregators scrape job boards such as Monster and CareerBuilder, while others also have scraped smaller job sites along with employers or recruiters' jobs from jobs posted on various sites. Many of the larger job sites today, starting out by grabbing jobs from smaller job boards and putting all those jobs into their own job board – resulting in ONE job board for job search needs. As the job site grows, the need to grab jobs from smaller job sites decreases and if your site has been around long enough aggregators may continue to crawl your job site, as they do here on MedCepts.
The job board market space in an incredibly competitive area!
In looking solely at job board aggregators, large job sites that "surf" job sites for job postings and those that "Distribute" jobs to other job sites, here are some of the statistics a few sites and what they are proclaiming the fame to at the time of this article:
Simply Hired: Distribution to 10,000+ job sites
Linkedup: Indexing over 22,000 company websites
Indeed: Started in 2004 and now in 50+ countries (2015)
Building a Job Board in the Medical and Healthcare Industry – like anything else requires extended knowledge and expertise. We would be more than happy to assist you in your job board needs, whether for bouncing ideas, UAT (User Acceptance Testing), notifications to our network, (we want our members to hear about new opportunities!), Social media exposure and more…