Marketing Directories – Our proprietary network directories (of members, partners, affiliates, mentors+) at MedCepts are extensive. Our proprietary medical and healthcare related databases include the Business Name, Provider name, Specialty, Category, Business Location address, Mailing Address, Specific Contacts – leaders and decision makers for various departments, Direct Mail, Email, fax numbers, and more.
Product Launch – Service Introductions Marketing Campaigns:
Fax
Email
Direct Mail
Telemarketing
Newsletters
Social Media
Roll out in stages, for start-ups to Aggressive Promotions
Target Specific: Healthcare Providers & Practitioners, (MD's, RN's, LPN's, PA's, EMS, Safety, Techs, Students, Educators: Clinical Educators, Nurse educators…. niche specific. e.g. Diabetes Educators) Care Facilities, OEM's, Manufacturers, DME suppliers, Distributors, Pharmacies, Group Purchasing/Buying Groups – Practice Specific, Agencies, Universities, Corporate Wellness & Occupational Health, Venture Capital, Investors and more
Hospitals, (Acute Care – Critical Access<25 beds), IDN's (Network of facilities and providers) Surgery Centers, Clinics, Nursing Homes, Radiology/Imaging
Physicians: Specialty Specific (Internal Med, Family Practice, Surgeons, Dentists, EMS, Chiropractors…)
Facility or Department Specific: OR, Purchasing, Materials Management, BioMed, GI, ENT, GYN, Cardiology, Infection Control, Anesthesia, OT/PT, Nutrition/Dietetics, Small Business Advocates, Marketing Directors, DON's, HR, Clinical Managers……
Distributors: International, National, Company Specific, Product Specific, Specialty Specific, Stocking, Non-stocking, Direct Buy, On-line commerce….
Specialty Niche Service Providers, Consultants, Contractors
Hiring: Staffing, HR, Employment
R&D: Research and Development
Manufacturers
Product Launch, pre or post launch service providers (New idea to Concept and Distribution. Patent, IP, researchers, clinical trials,
Venture Capital, Funding Solutions +
Vendors, Suppliers, Service Providers
Please Note: MedCepts is not in the business to "Sell" contact lists. The focus of our network is to provide support for sourcing / outsourcing processes and marketing within the medical and healthcare industry.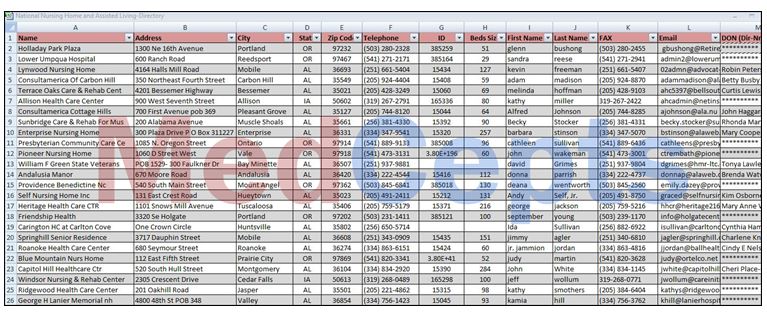 The image below is an actual look into one of our databases! Notice the scroll bar on the right is only a partial way down and compare to the total number of entries on the left, reflecting over 1 Million entries! We have a long way to scroll down with this single database! (Over 6 million lines of data!)
We sort by various keywords, codes,  and more. (NAICS, NPI, locations, specialties, specific providers – cardiology MD's, RN's Advanced Practitioners, Nursing Home administrators, etc.)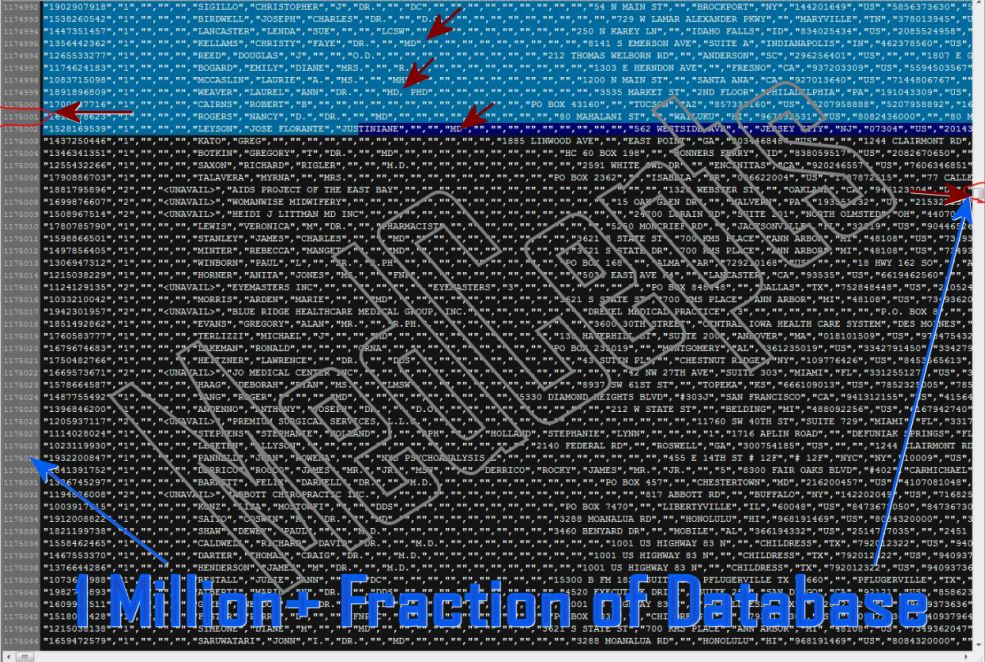 Need more? We're not looking to boast, but if you need more…. take a look! The following offers an insight to just one of our divisions, reflecting the intense breakdown for one category within our directories. (Healthcare providers)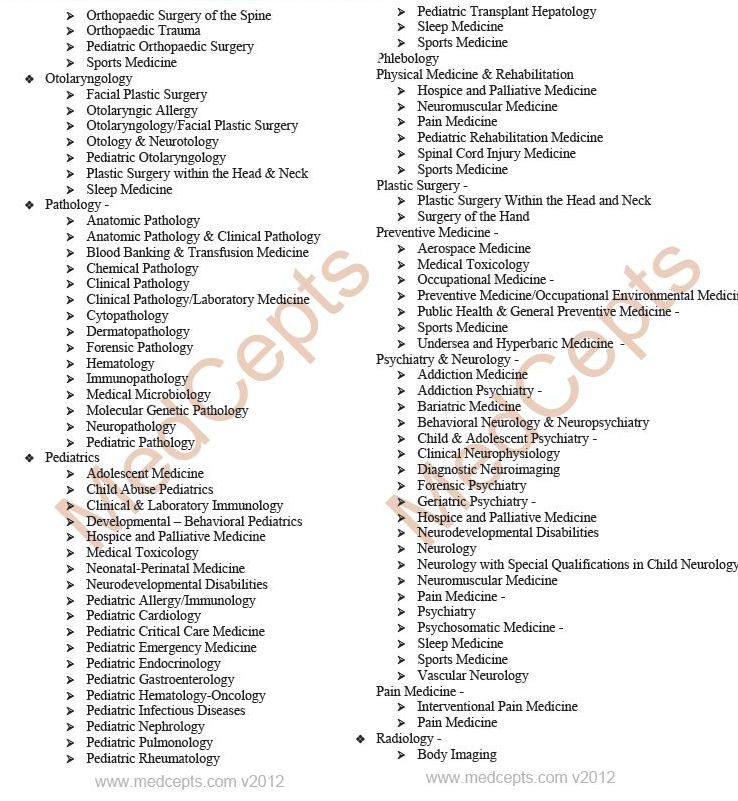 Additional Marketing to Physicians