MedCepts has the resources and scale required to assist hospitals, long term care / rehab facilities, ambulatory surgery centers, diagnostic centers, medical practices, and all other healthcare related organizations across the U.S.. and select international facilities. Our medical databases are second to none in the medical and healthcare related industry, whether we are utilizing them for marketing and sales to recruitment and hiring needs of our members. We direct our marketing for contacts to the select area of their specific interest, resulting in the most advanced niche databases across the globe.
Whether you're building an entire team of clinical professionals or seeking a single part-time to full-time clinician placement, we will assist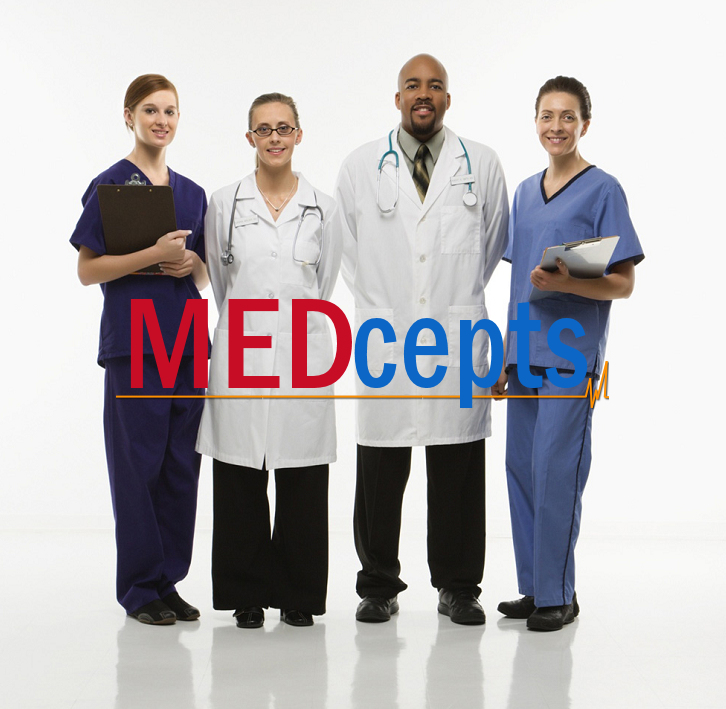 you.  Our capabilities include sourcing and screening candidates to meet your specific needs to the finest in outsourcing alignments.
As a part of our process, we will even manage the entire process on your behalf to save your team valuable time required to be invested in this process. In addition, we work with high volume needs for fast placements to simple marketing – sending candidates to your job opportunity to apply or building an entire community network such as building a job board specifically for clinical professionals.
High level Medical and Healthcare Recruitment services in a wide variety of medical specialties at a reasonable investment.

We have long ago established our own community of niche job sites we've built over the years and work closely with building or distributing opportunities to numerous (thousands) partner sites. We additionally market opportunities for niche areas of specialties for clinicians throughout the various social platforms.
Physicians
Physician Assistants (PA)
Nurse Practitioners (NP)
Nurses and nursing assistants
Administrative
Allied Health
Medical Science Liaisons
Medical Directors