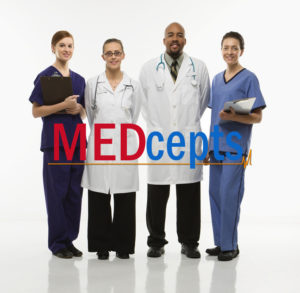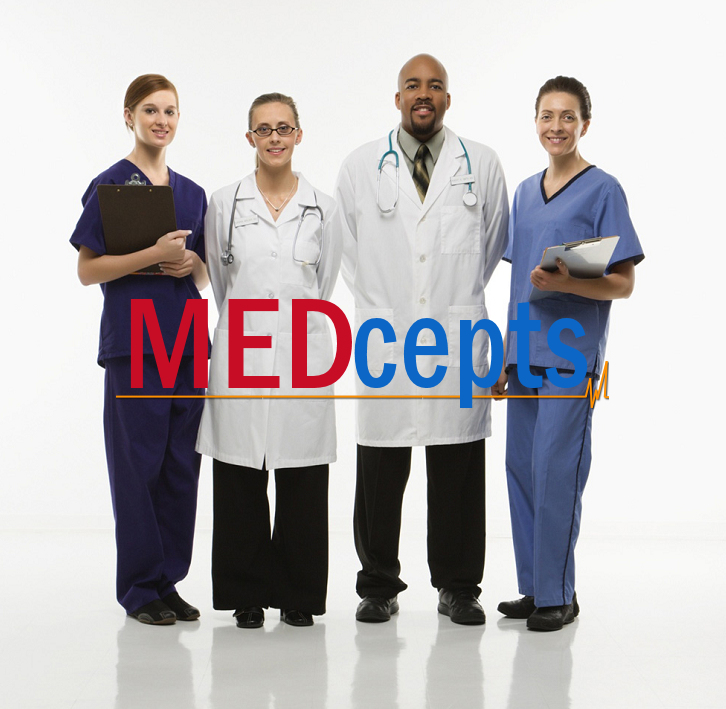 MedCepts networks with niche specialists and consultants for all life cycles for medical and healthcare related products and services, from the "new idea to concept and distribution".
We provide networking resources to hire clinical and non-clinical consultants for medical device and pharmaceuticals from pre-launch to post launch stages. Medical and healthcare consultants are utilized for a wide range of needs – Research, development, educational, clinical trials, content, marketing, market analyses, and more.
In addition, we have a separate division for aligning clinical healthcare professionals. We provide full recruiting services for medical recruiting – whether you're building an entire team of clinical professionals or seeking a single part time to full time clinician placement.
Consulting – $250Billion industry
The consulting industry is a $250Billion global industry and growing. The Growth Trend for Independent Consultants in the US has been spiraling upward for many years.
In 2012, MedCepts extended our network to medical product innovators, medical product engineers, medical product inventors, R&D consultants, Regulatory consultants, Testing companies, market development specialists, physicians and physician consultants, clinical researchers, marketing experts, independent medical sales representatives, medical product distributors, reimbursement experts, M&A experts, investors, venture, and senior-level executives with extensive experience in the niche medical and healthcare related industry for start-ups, incubating organizations, to Multi-national Fortune 500 companies seeking independent specialty niche contractors from the "New Idea to Concept and Distribution."
Press Release – MedCepts Network expands to all developmental life cycles of medical related products and services